Seacoast Sewing And Quilting is your fabric and quilting and embroidery store located in the beautiful community of Portsmouth, NH. We sell Brother , Baby Lock , Handi Quilter and Juki machines. With everything from sewing & embroidery machines to fabric, and everything in between. We're your one-stop sewing, quilting, and embroidery shop! We're passionate about all forms of stitching and look forward to helping you succeed at sewing! Visit us today for your essential sewing needs! 🎅 🎄 ❄ 🤶 🎁 ❆ 🦌 ⛄ ⋆꙳•̩̩͙❅*̩̩͙‧͙ ‧͙*̩̩͙❆ ͙͛ ˚₊⋆




Luminaire 3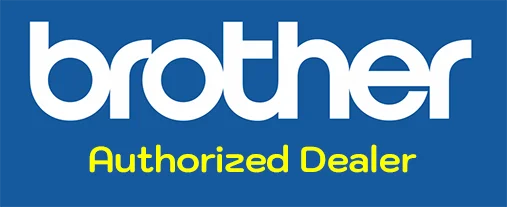 With unique design techniques and state-of-the-art features, this impressive sewing, quilting, and embroidery machine is a master of multitasking. Wireless connectivity and a 10″ touchscreen make it easier to design and edit projects than ever before. Plus, StitchVision Technology is an amazing advantage that uses the power of projection to deliver next-level accuracy.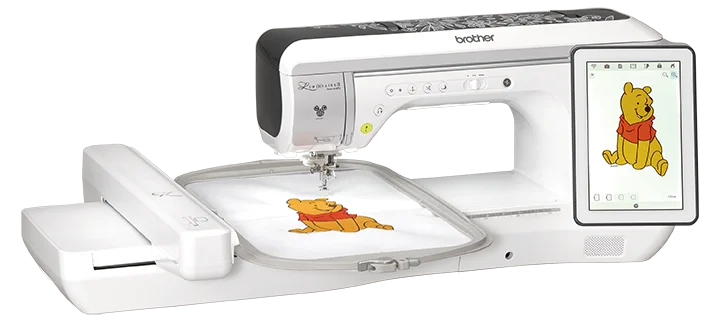 Entrepreneur Pro X PR1055X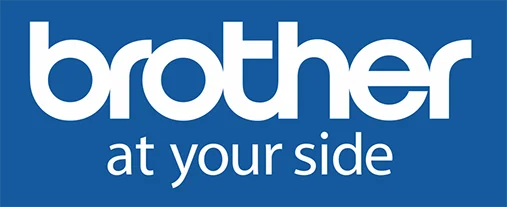 Entrepreneur Pro X PR1055X
Professional projects require the professional performance of this 10-needle embroidery and quilting machine. Intelligent engineering delivers business-ready functions with dynamic features that score perfect tens across the board for precision, productivity, and complete creativity.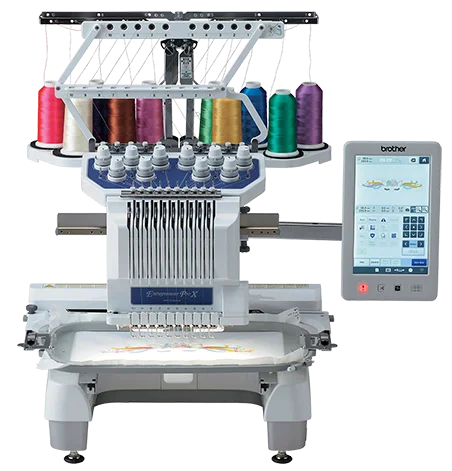 Altair 2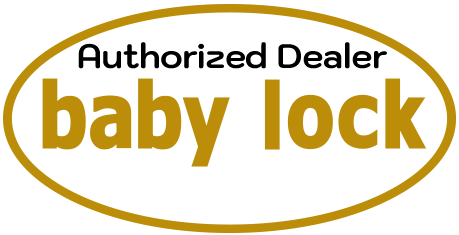 Working as both an embroidery and a sewing machine, Altair 2 is packed with power and technology allowing your creative side to take control. With IQ Technology®, you can seamlessly transfer images to your machine from your smart device using the IQ Intuition Positioning® App for perfect design placement in the hoop or design creation in IQ Designer.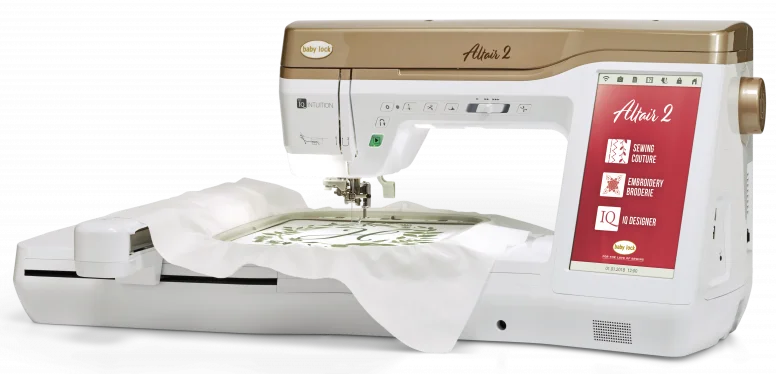 Solaris Vision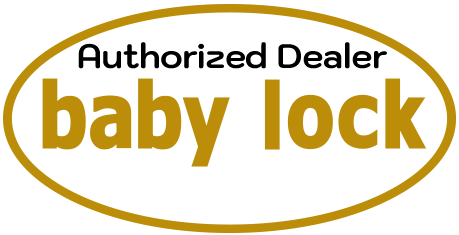 The future of creativity has arrived with the Solaris Vision sewing, embroidery, and quilting machine. The Solaris Vision's built-in IQ Visionary® Projector vividly displays stitches and embroidery designs on your fabric for perfect placement. Choose from numerous built-in designs or use the IQ Designer and IQ Intuition Monitoring® App to create your own designs by drawing, scanning or wirelessly transmitting.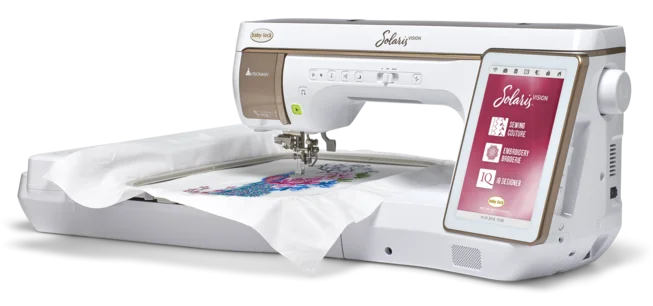 Happy Birthday To All Of Our Customers!
We'd like to send you something special for your birthday this year! When your birthday month comes around, you'll get something very special in the snail mail from Seacoast Sewing & Quilting! Happy Birthday to YOU!!!